NOW AVAILABLE - Phoenix Scottsdale Jewish Friendship Trail GuideBook
with 7 Tours of Sites of Phoenix Scottsdale Jewry!
Order your copy now directly from publisher.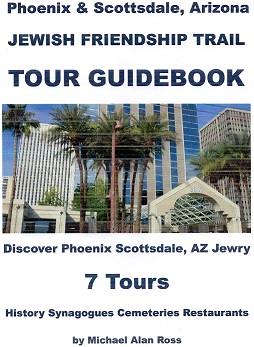 Do you know how many Americans die yearly in car crashes?...
...How many?

Filene

Best of Boston


Brandeis

Love Your Neighbor

Watertown, New Town, & Muddy River

Walk Near Water

Refute Hate

Walk West/North Ends


Pray Here

Meditation

Clubs

Brookline

Sensual Walks

More Love

Reporting


TEN

South End

What's a political mensch?

More "What's a political mensch?"
Sing Sense to America

Remember the 21st century 1st decade presidential elections by singing some salivatingly satirical and serious song lyrics.
To do so, try these on your tongue: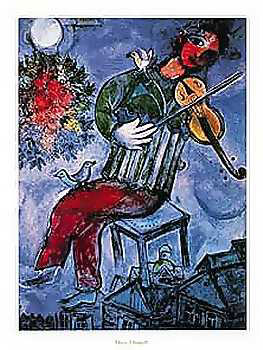 As Easy As ABC
BostonWalks'
The Jewish Friendship Trail
Guidebook
Jewish Historic Sites of Boston, Brookline, and Cambridge
New 2nd Edition
Includes 6 Self-Guided Walking Tours
Softcover 198 pages with b/w photos
Use this
Book Order Form
to order directly
from publisher!
How do you imagine the relationship between freedom and responsibility within a democracy?

Check out this poetic interpretation:

considering the parasha of the week, Yitro.
Isn't it time to Attract Middle Class Families Back into Our Cities?

Here's 10 Ways to bring middle-class families back into cities like NYC:

considering the best of the suburban paradigm for our large cities.
Are you curious about what are some of the ethical reasons for single-payer universal health care insurance?
in light of Hillel's If I'm only for myself, what am I?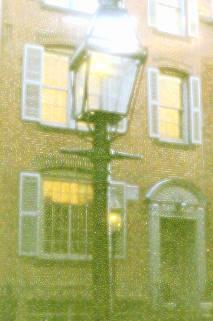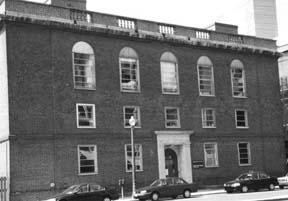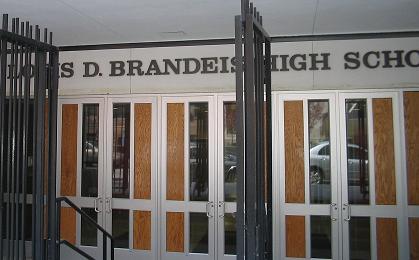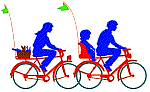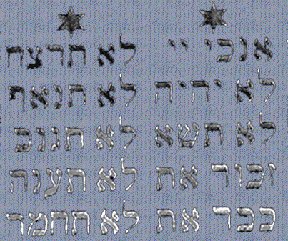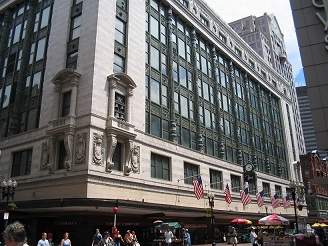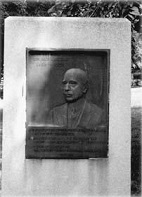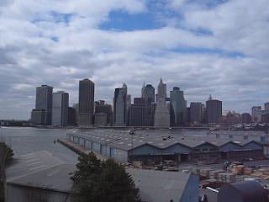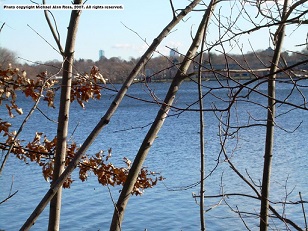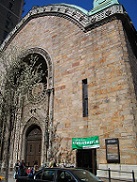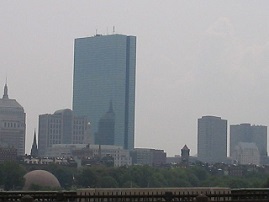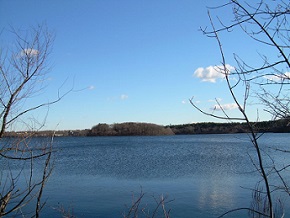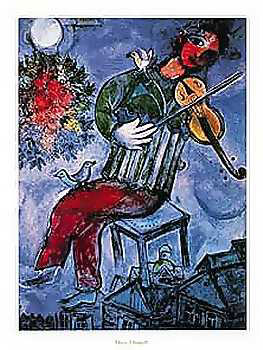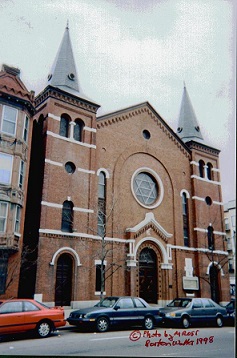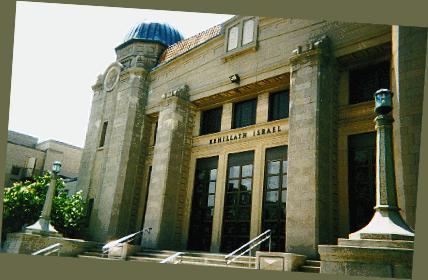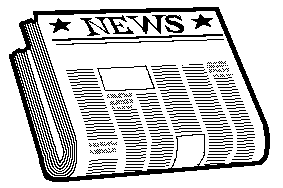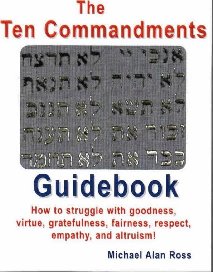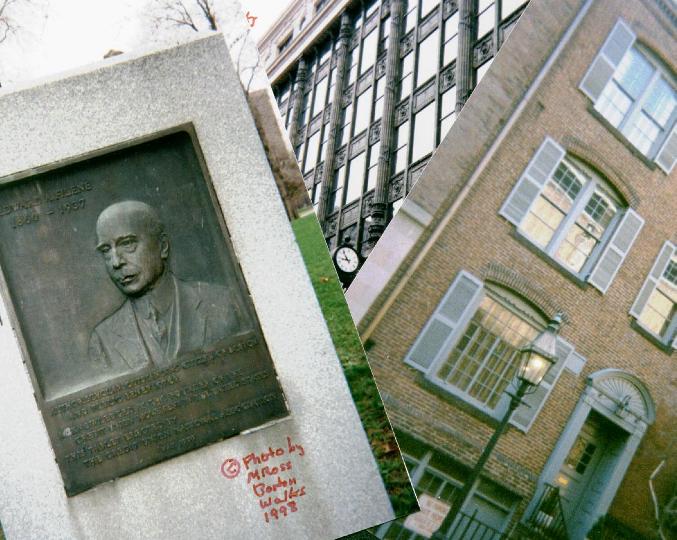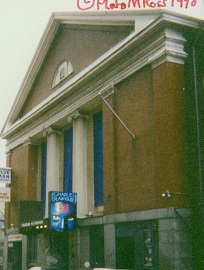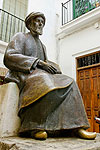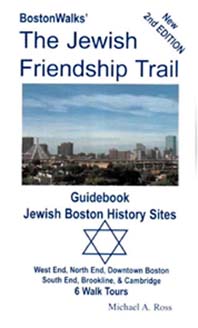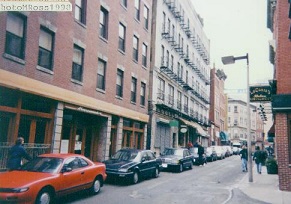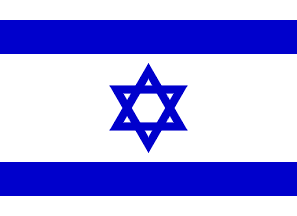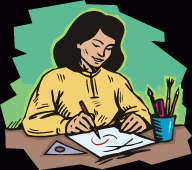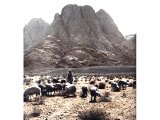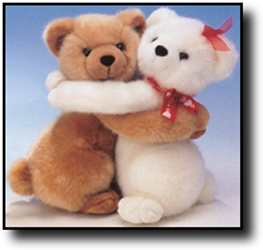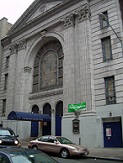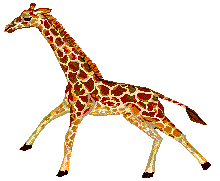 Copyright with a warm, friendly smile by Michael Alan Ross, Belmont MA 2005-2015.
All Rights Reserved.