By Michael Alan Ross
Screenplay in paperback, 156 pages, (December 2008)
BostonWalks Publisher, ISBN: 0970082525

Perhaps, it was basherte (meant to be), that Malka Rabinowitz and Rabbi Ross would have occasion to provide hospitality to Albert Einstein and Justice Brandeis in The Golden Shutter Brothel during the 1st week of May, 1933. Or, maybe, it was just serendipity that love would bloom in such circumstances.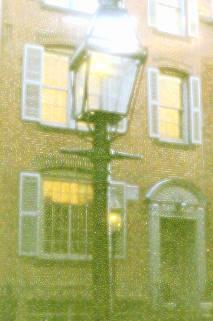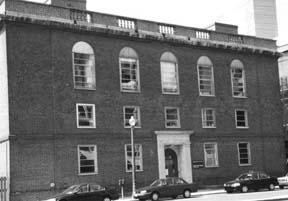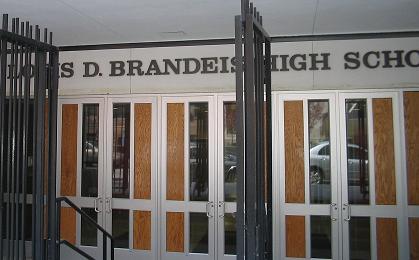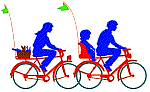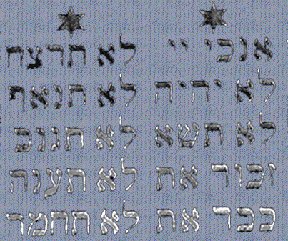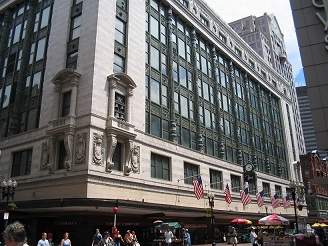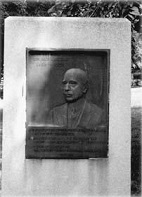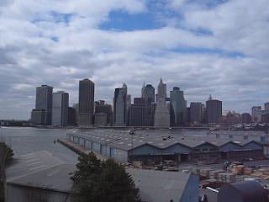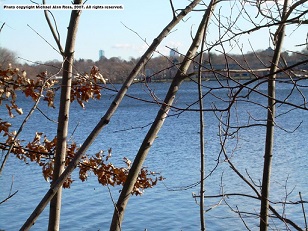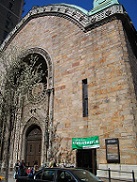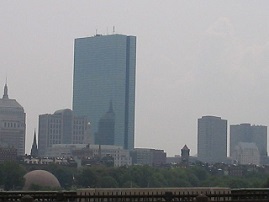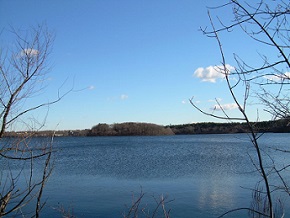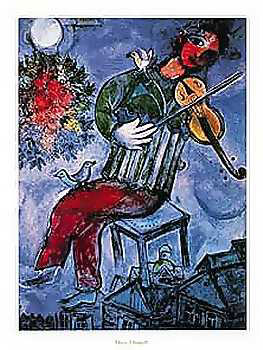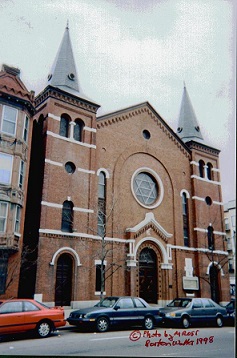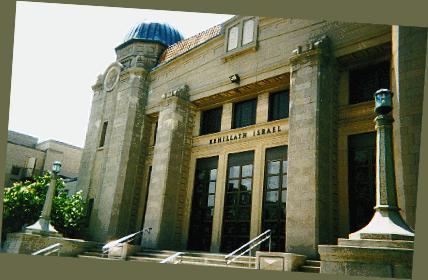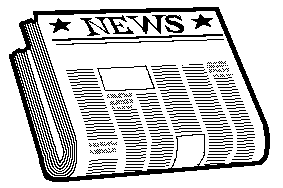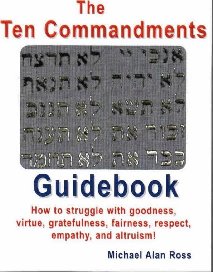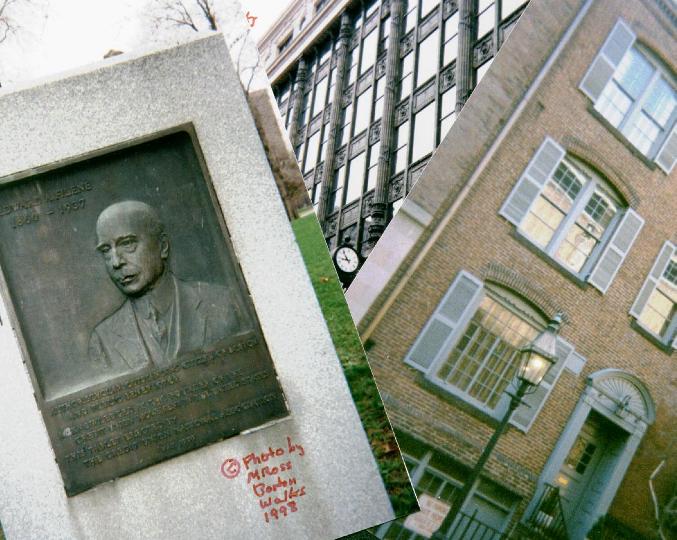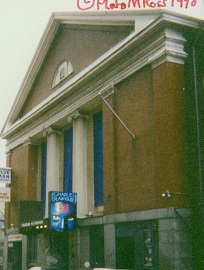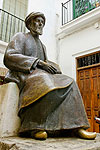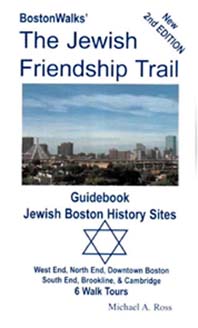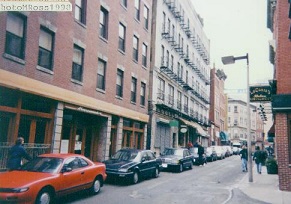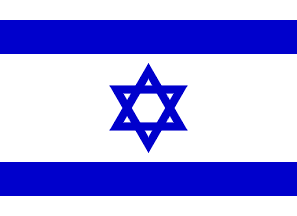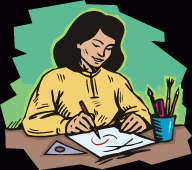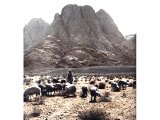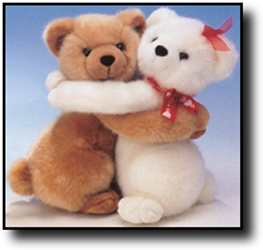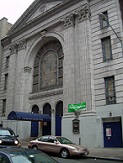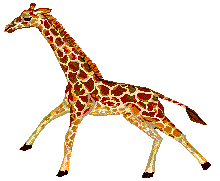 About Michael Alan Ross
Michael Alan Ross is lawyer/real estate broker who enjoys teaching, creative writing, and advocacy. He is the author of BostonWalks The Jewish Friendship Trail Guidebook and The Ten Commandments Guidebook. He also is the webmaster of a number of websites.

Filene

Best of Boston


Brandeis

Love Your Neighbor

Watertown, New Town, & Muddy River

Walk Near Water

Refute Hate

Walk West/North Ends


Pray Here

Meditation

Clubs

Brookline

Sensual Walks

More Love

Reporting


TEN

South End

What's a political mensch?

More "What's a political mensch?"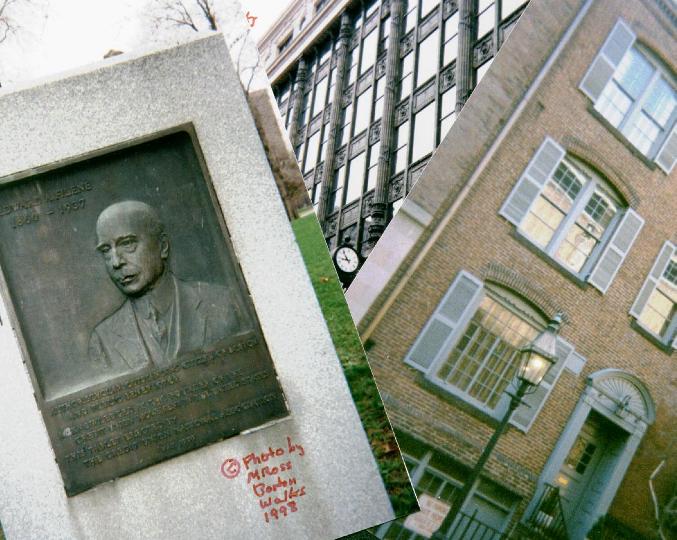 The Jewish Friendship Trail in Boston's West and North Ends includes the homes of
Brandeis and Filene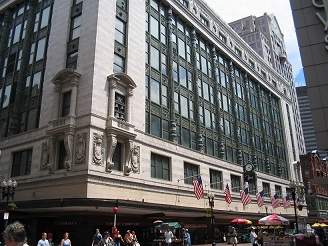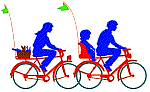 Click here for 10 reasons for more bike trails!
Sing Sense to America

Remember the 21st century 1st decade presidential elections by singing some salivatingly satirical and serious song lyrics.
To do so, try these on your tongue: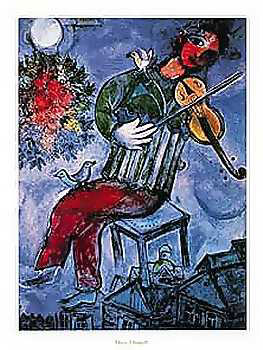 Question: What's a political mensch?