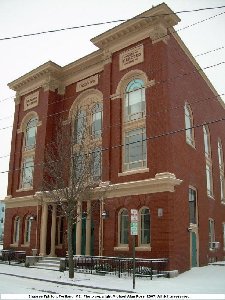 When Einstein Met Brandeis! A Love Story in 3 Acts Between a Rabbi and a Madam in Portland, Maine 1933 is by special order only.
To request it, email us at JewishFriendshipTrail@yahoo.com
To order one of our other books, use the PayPal button below. Thanks.
Copyright with a warm, friendly smile by Michael Alan Ross, Phoenix AZ 2005-2015.
All Rights Reserved.